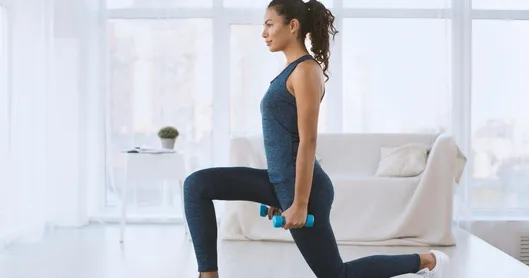 We often find it helpful to "coach" our patients on certain activities they should avoid or do differently to avoid aggravating their particular health challenge. Our goal is to help every patient achieve a fulfilling and happy lifestyle full of the activities they enjoy most. We recognize that each patient is a whole person, and helping them reach true health and wellness is a collaborate effort between our professionals and our patients.
Losing weight is never easy. It takes a plan, determination, and the right tools in order to reach your ideal weight. Exercise and calorie restriction are always key, but sometimes not enough. Our doctors offer nutrition, as well as weight loss consultations to any patient who is struggling or wants to live a healthier lifestyle. We provide specific recommendations on nutritional supplements and healthy food choices to enhance our patient´s return to optimal health. Do you know which supplements and vitamins are good for you? Do you know how these supplements and vitamins interact with one another? Our chiropractors can provide a structured nutritional program based on your individual needs.
We offer all-natural Nano products such as Nanolean which is packed with healthy weight loss supporting nutrients to give you a head start to stick to your weight loss program. Visit their website for more information or contact our office for a consultation with one our doctors on how Nanolean and other Nano products could be a good fit for you!
Order Online Now At: http://www.mybiopharmacy.com/drcook
Call Us For A Consultation (586) 731-7730